About company
Shopping centre "Park"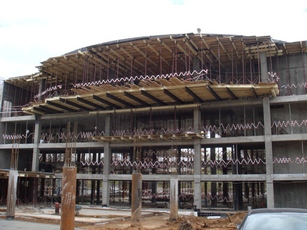 Shopping centre "Tropa"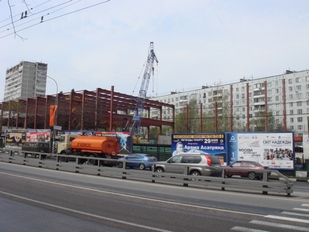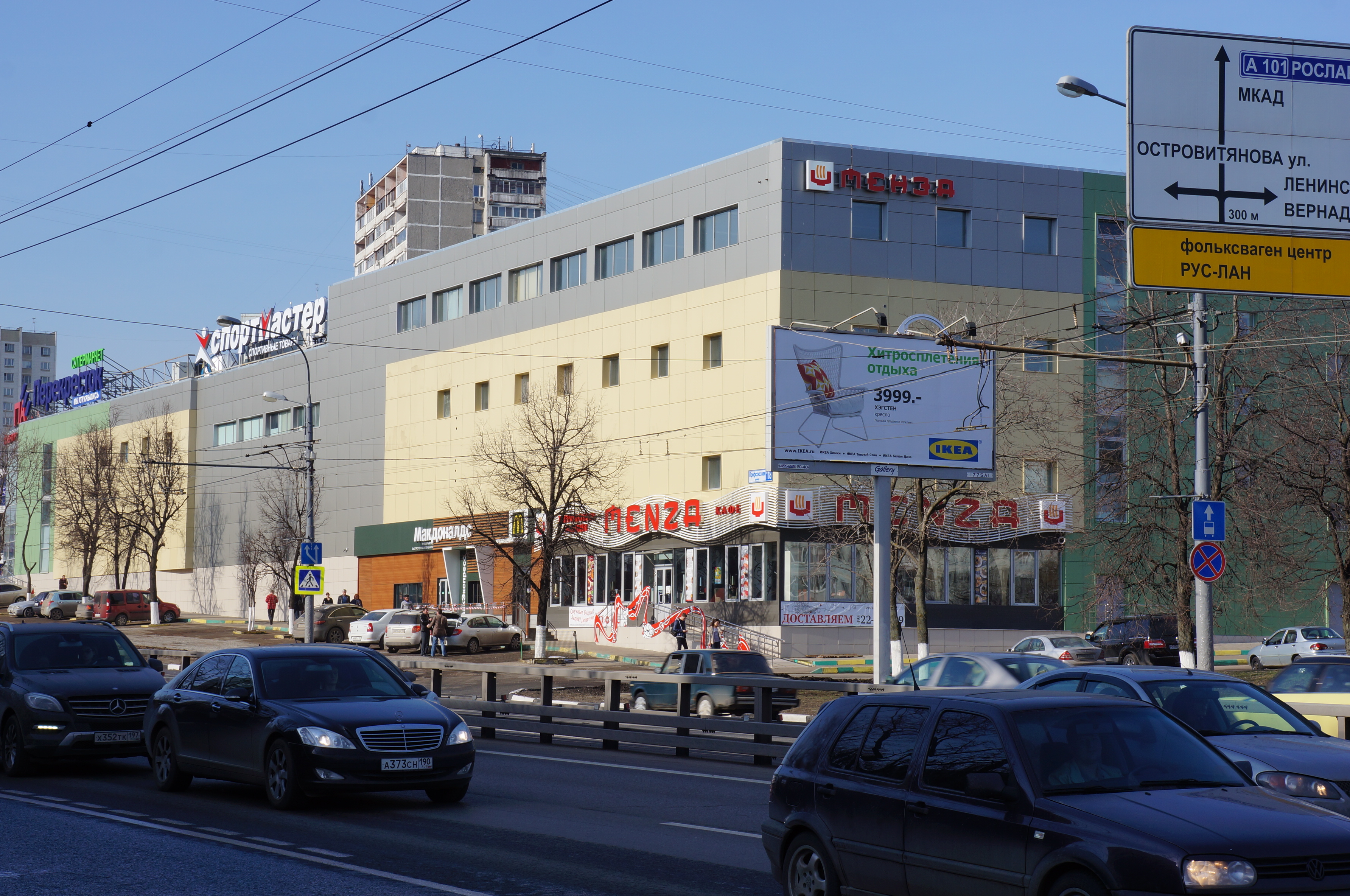 2012 is the anniversary year for our company. The Sanmaks Company was established as the result of the merge of several companies precisely 5 years ago in 2007.
     "SANMAKS" involved in investments, construction and management of the own shopping and recreational centers.
     You can personally measure the results of Sanmaks activity - in 2008 we finished the construction of the "Park" Shopping center in the city of Odintsovo of Moscow region; another Shopping center entitled "Tropa", situated in Moscow, will open its doors for customers in winter of 2013 on New Year's Eve day.
     Over a short period of time the "Park" Shopping center was greatly accepted not only by residents of Odintsovo, but also of by residents of Moscow. Its popularity can be partly explained by its convenient location – it is situated in the very downtown of Odintsovo next to a park. The "Park" Shopping center" can be accessed by any kind of transport in Odintsovo and by public buses, commuter trains and cars from Moscow (by Mojayskoe highway). The total area of the shopping center is 16 000 sq.m. The free inner and outer parking lot is designed for 200 cars. Boutiques selling fashionable clothes, electronic shops, gift shops, beauty salons and household goods shops are situated in an advantageous neighborhood on 4 floors of the shopping center. The "Perekrestok" Supermarket, "White Wind Digital" electronics shop, and "El Inka" restaurant are among the main tenants of the center, the "Eldorado" trade network occupies the whole floor of the aforementioned building. The convenience of customers' movement throughout the center is provided by 6 escalators and 3 passenger elevators.
     The "Tropa" Shopping Center  is a two-storey retail and office center in the south-west of Moscow, within walking distance of Konkovo metro station. The free parking lot is designed for 115 cars. The total area of the shopping center is 8000 sq.m. and can be figuratively divided into the following sectors - trading, restaurant and office. The center features clothing and shoes stores, travel agencies, service providers, beauty salons, fast food restaurants. "Perekrestok", 'Sportmaster" and "McDonald's" became the main tenants of the center.
     The Shopping Center in "New Riga". Sanmaks is currently developing a new project – the shopping Center in New Riga, which is planned to be opened in 2014. This is a two-storey shopping center which will be situated not far from Rublevo settlement, less than 1 km of Moscow MKAD Ring Road. The total area of the shopping center will be 8000 sq.m.; a parking lot for 150 cars is also will be part of it.
To partners and tenants.
     If you would like to learn more about the company, discuss cooperation options or other interesting ideas, please find the necessary information in the CONTACTS section